Get TO Know
We're Committed To Providing Top-Notch Service
When a homeowner works with Luck Roofing, they can look forward to a new roof that will last for years to come, by building it with precision and superior workmanship.
Insurance Claim
Help file claim, give critical storm data, provide supplementals, and build quality roof systems.
We can provide quality repair services for leaking roofs, or cash-bid estimates for homeowners paying for roofs out-of-pocket.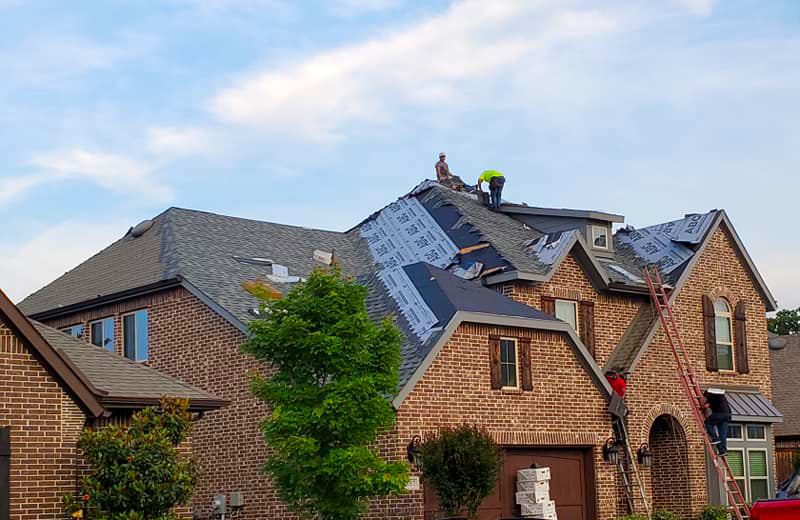 Explore Our Latest Projects
And Recent Works
All Projects
Factory
Residential
Commercial
Interior
Our Team
CEO/Project Manager, Luck Roofing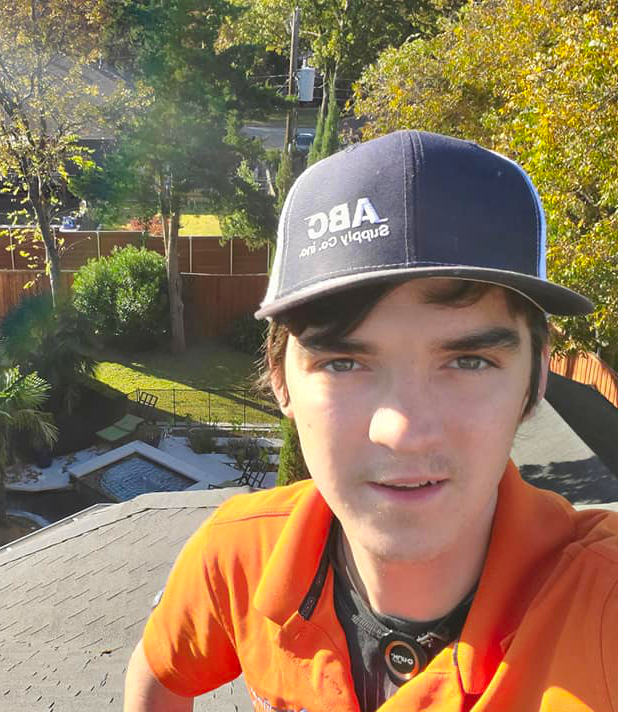 Michael Overzat
Administrative Assistant / Account Manager, Luck Roofing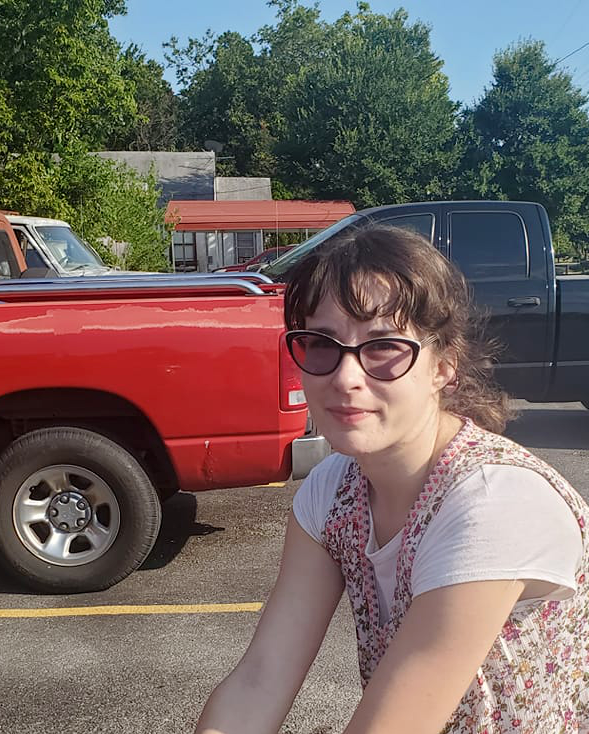 Angelica Spurigo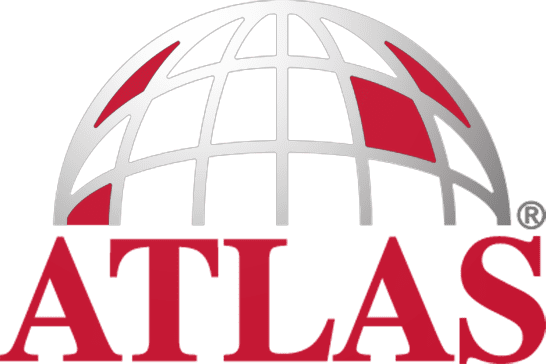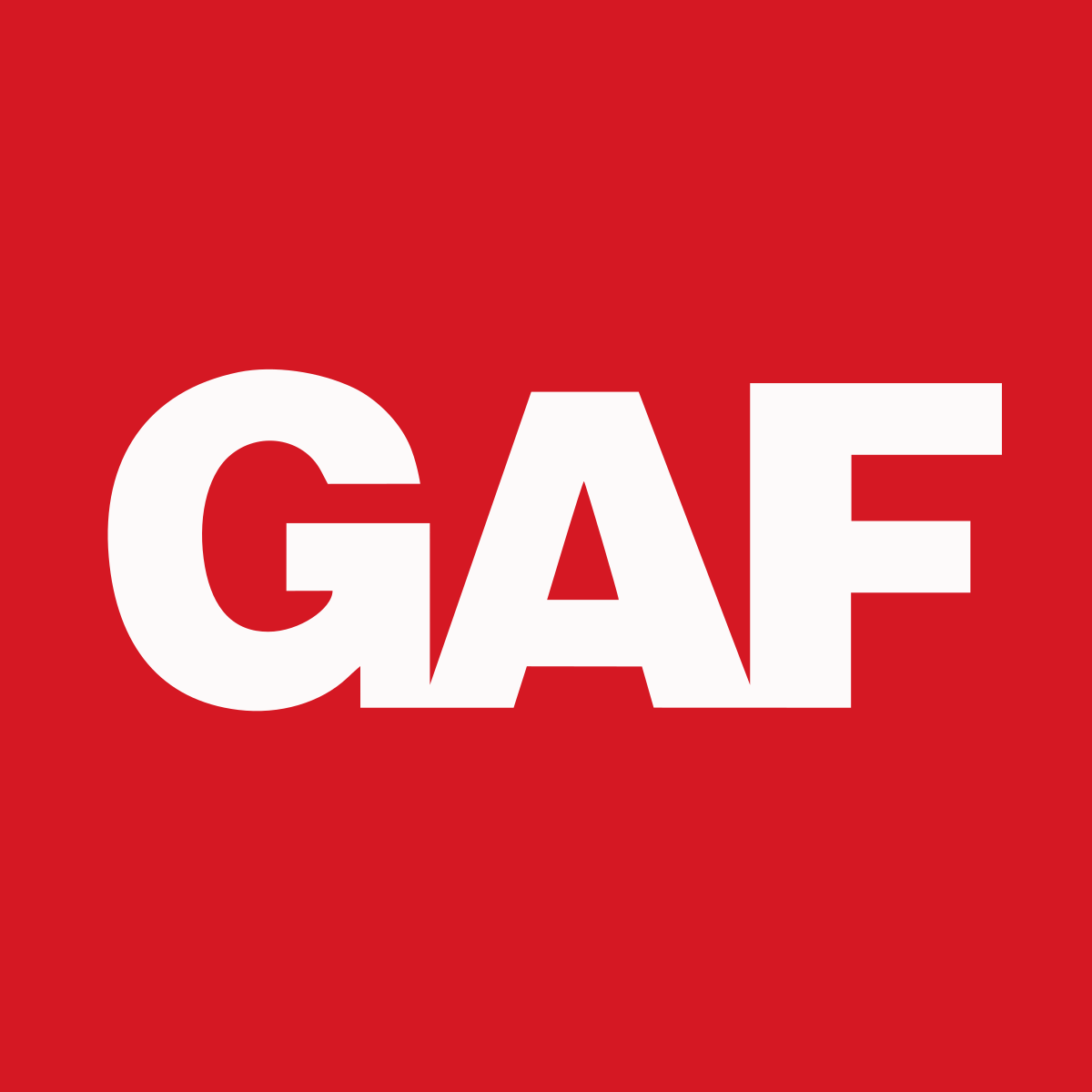 What's New
Our Latest News And
Blog Post
blog post coming soon!
Blog #2
Blog #3
Blog #4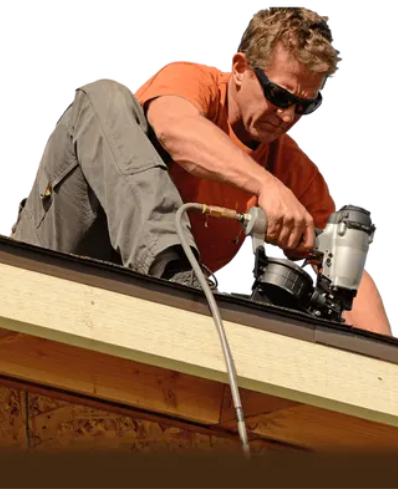 Contact Form
Need Any Roofing Help?